Upton PLC Based Rotary Transfer Load/Unload Carousels
Upton automatic rotary transfer load and unload carousels are designed for rugged, continuous duty operation. Multiple position loading and unloading of the unit allows for system operators time for the off-loading of finished products and for re-loading the system. Customized PLC programming creates a fully operational and flexible thermal process system.
This system design component offers practical solutions allowing time for multiple responsibilities for system operators.
Our Engineered Thermal Solutions will allow for flexibility in your manufacturing productivity.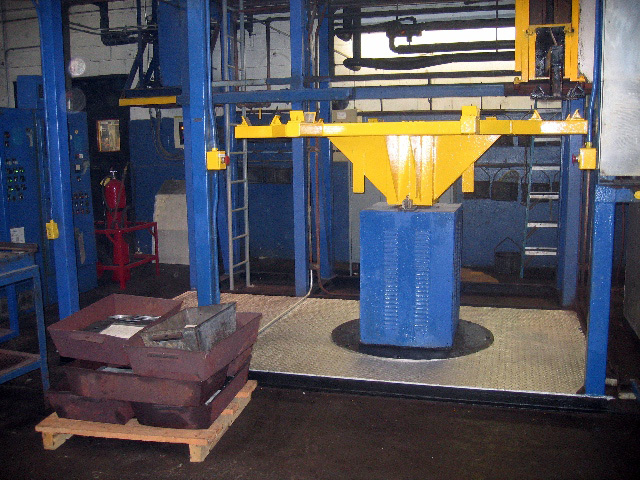 Videos
Load and Unload Carousel Rotation
Load and Unload Carousel Transfer